About payment
We accept the following payment methods: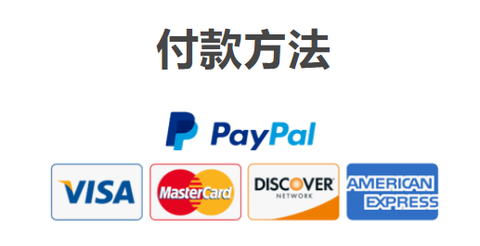 Paypal, MasterCard, Visa credit card, American Express, Discover
Alipay:
1. If you have a PayPal account, you can choose PayPal to pay directly.
2. If you want to use PayPal to pay, but do not have a PayPal account, please register one first.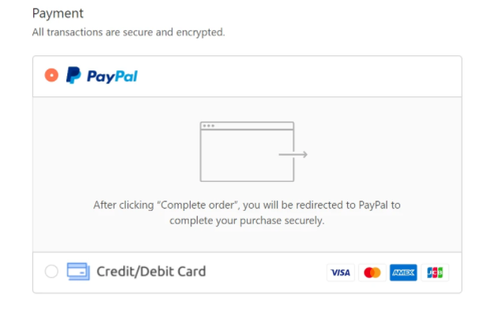 Credit card payment:
1. Select your shopping cart and click on checkout.
2. On the payment page, click the location below.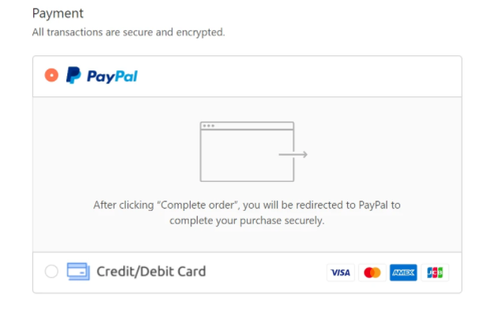 3. Click "Complete Order"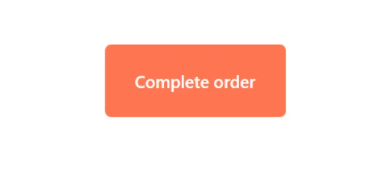 You can now pay by credit card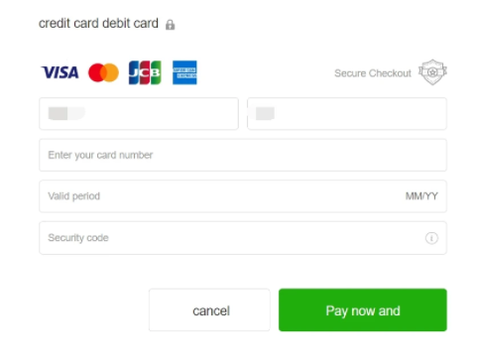 We will ship the goods within 24 hours after receiving your payment.